Online Tour Booking
About Online Tour Booking
ADFH has an online tour booking portal that enables visitors to book tours from the convenience in their homes. Both tour packages can be chosen. Only available dates will open in the online booking. Bookings can be well in advance to reserve a place. Payment can be done through our e-payment portal. Please note that e-payments cannot be refunded in case of not showing up for the booked tour.
Online Tour Bookings
Falcon World Tour, 2 Hours Tour
Meet the majestic falcons of Abu Dhabi Falcon Hospital to learn the history of falconry as well as the life of falcons in modern times. Hold a falcon and visit a free-flight aviary to see them swoop through the aviary.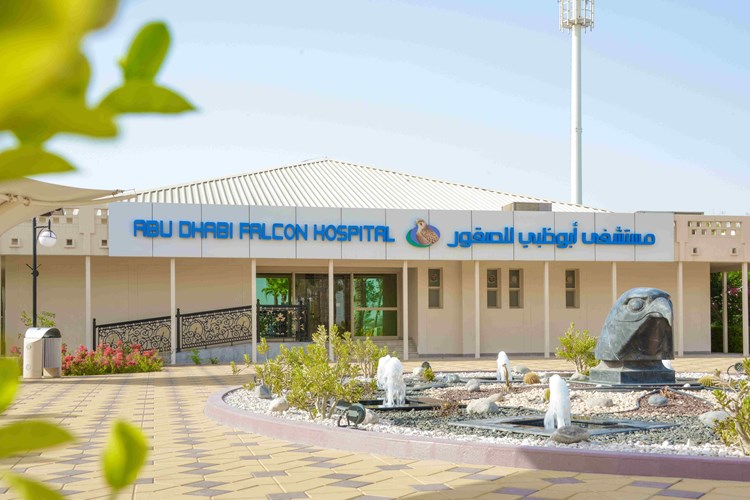 Selected Package
Falcon World Tour, 2 Hours Tour
Duration :

2 hours

Language :

English

Location :

Abu Dhabi
Select Date and Time
{{ errors.first('tourDate') }}
{{ errors.first('tourTime') }}
{{ errors.first('contactPersonName') }}
{{ errors.first('email') }}
{{ errors.first('contactNumber') }}
{{ errors.first('country') }}
{{ errors.first('noOfAdults') }}
No of Adults[ 10yrs or above ]
{{packageDetails.price10Plus}} (AED/Per Person)
{{ errors.first('noOfChildren') }}
No of Children [ 5-9yrs ]
{{packageDetails.price5to9}} (AED/Per Person)
{{ errors.first('noOfBabies') }}
No of Children [ below 5 yrs ]
(Not Charged)
{{packageDetails.price0to4}} (AED/Per Person)
Total Amount

AED {{totalAmount}}

VAT Amount({{packageDetails.vatRate}}%)

AED {{vatPrice}}

Total Amount to be paid

AED {{totalAmountToBePaid}}
All online payments are non refundable