About ADFH Pet Care Center
The ADFH Pet Care Center (PCC) was opened in 1st of July 2007 for exclusive cat and dog boarding in a VIP style facility. Following the overwhelming success and permanent full booking of our facilities, we have extended our Pet Care facilities to become your "One-Stop-Center for all Your Pet's needs". Equipped with latest state-of-the art modern technology and equipment, we provide your pet with preventive care, vaccinations, clinical examinations, castration and neutering as well as more advanced treatments and specialized surgical procedures, specialized dental care and laboratory tests. The PCC consist of a hospital with multiple examination rooms. Moreover, we conduct soft tissue and orthopedic surgeries in our two operation theatres that are equipped with ultrasound and endoscopy. Adjacent to them is the digital radiology facility. For critically sick patients, PCC has an extensive intensive care unit as well as another separately located special intensive care unit for highly infectious diseases like parvovirosis.
We believe that our cats and dogs for boarding should experience a five stars stay with us in our VIP Pet Hotel featuring our extensive kennel and cattery buildings with large garden and park area. Therefore, we are not keeping our cats in cages but instead in very spacious suite-like rooms. Our dogs enjoy large rooms with garden compartment and free running in our gardens.
Our two Royal Grooming Parlors take care of your your dogs' and cats' wellbeing and beauty needs in a highly professional manner.
Our dog training team supports dog owners for all kinds of dog training. Moreover, the separate Dog Agility Park are included in our PCC facilities.
Your pet's health and happiness will be our number one priority!
Experience the ADFH Pet Care difference — where you and your pet are not just a number — you are part of our family. We look forward to serving you and your pet!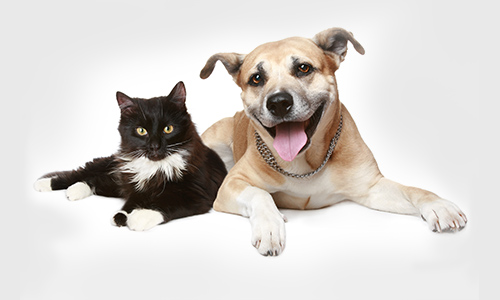 Need a Pet-sitter
Visit the ADFH Petcare Center, where your pets enjoy 5-star quality pampering while you're away.
For more - Login or Create an Account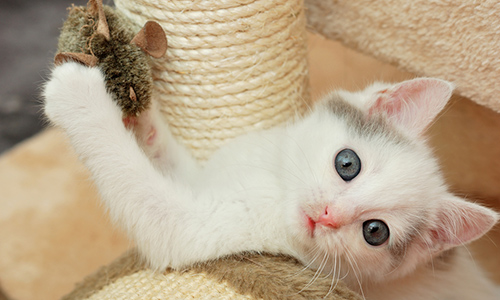 Cat Care at ADFH
Cat Friendly Clinic - ADFH Petcare Centre was awarded the Cat Friendly Clinic "Golden Standard Certificate".